Many years of experience in the automotive industry as well as the construction and modernization of technological lines have prompted us to operate on the market of lamination and coating and gluing of various materials, therefore, in response to such demand, StickyStratum offers a range of specialized services as well as a number of proprietary technical products in this field.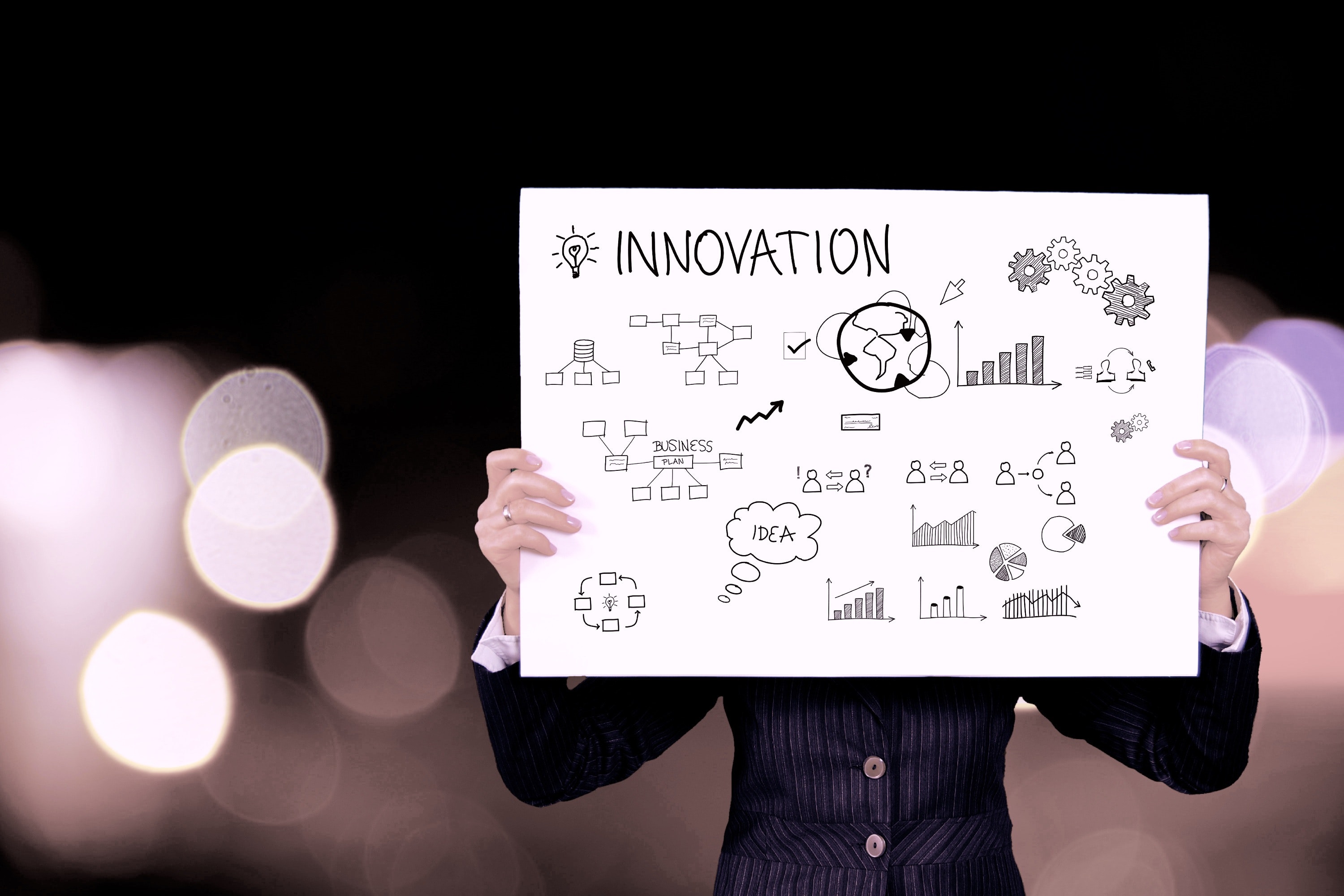 StickyStratum specializes in the application of hot-melt adhesive coatings using several methods that allow for covering a wide range of materials reeled in rolls as well as lamination of boards and all kinds of 3D materials. Our devices allow for joining together several layers of materials or boards, as well as coating the selected material, and then securing it with appropriate anti-adhesive films in order to connect elements in later technological processes.
StickyStratum also has devices for spray application of adhesive coatings on unusual and irregular shapes, i.e. elements of car wheel arches, car interior elements or other car soundproofing elements.
The Hot-Melt technology is one of the market leaders at present due to its versatility of use and applications. Hot-Melt adhesives are characterized by high resistance to factors such as aging, environmental and chemical factors, which is why they are used in the packaging industry, labeling, printing, hygiene and medical products, furniture industry, transport industry, automotive industry, food industry and many other
The added value of the selected technology is the lack of classified emissions and other environmental impacts due to the lack of the need to use solvent substances and other derivatives. The above fact positively influences the recommendation of using the said technology in production plants in the EU and other countries that respect the adopted environmental protection standards.
StickyStratum also has experience in the selection of adhesives and production parameters that allow for the effective implementation of the entrusted project to customer specifications. Our experience gained on the automotive markets and the implemented innovations combined with the implementation of investment plans create in us a strong and well-established partner for cooperation.
One of the dynamically developing branches of our company is the implementation of mechanical projects based on the provided documentation. The technological capabilities of our plant allow us to implement virtually any order. We have an extensive machine park equipped with all kinds of lathes, milling machines, welding machines, etc. We also have a large space for assembly and, if necessary, our own truck transport. All these elements allow us to implement the boldest projects combined with an affordable price, as most of the work is carried out on one plant. Our experience and discretion allow us to undertake many projects in the automotive, food and other industries, without violating the production secrets of individual plants. We are happy to work with automation integrators, independent design offices or directly with production plants. We are characterized by special care for the customer and competence that allows us to accurately define the needs of the increasingly demanding market.

We are customer-oriented and product-oriented. We start all projects with an FMEA (Failure mode and effects analysis) of the project, and all this so that the implementation of your product avoids any defects at the design stage of its process. That is why your opinion and our help in achieving the goals entrusted to us count so much in all of this.
We invite you to cooperation